World Wide Investigations

The Integrity of World Wide Investigations

Our Investigators and Process Servers take pride in their work.  We guarantee there will NEVER be any "Sewer Service" here at World Wide.

We handle any type of electronic search, or any type of surveillance equipment,  you may need.

We also do handwriting analysis to prove, or disprove, forged documents. Our expert is qualified and will testify in any court of law. His credentials are impeccable.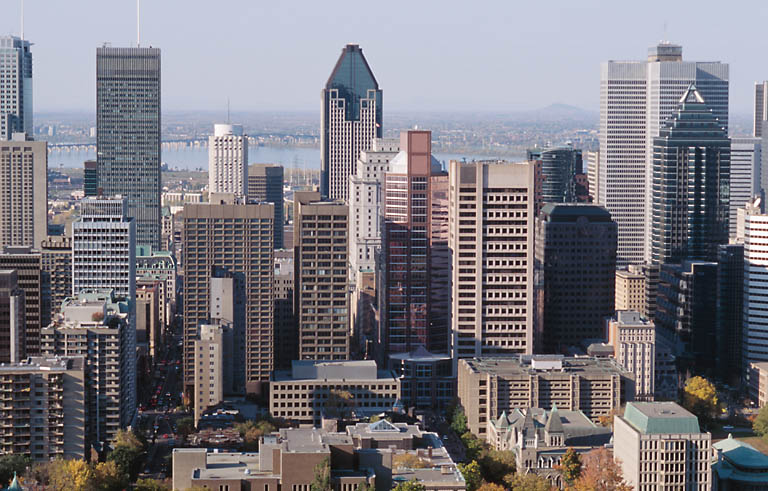 Integrity is important in business